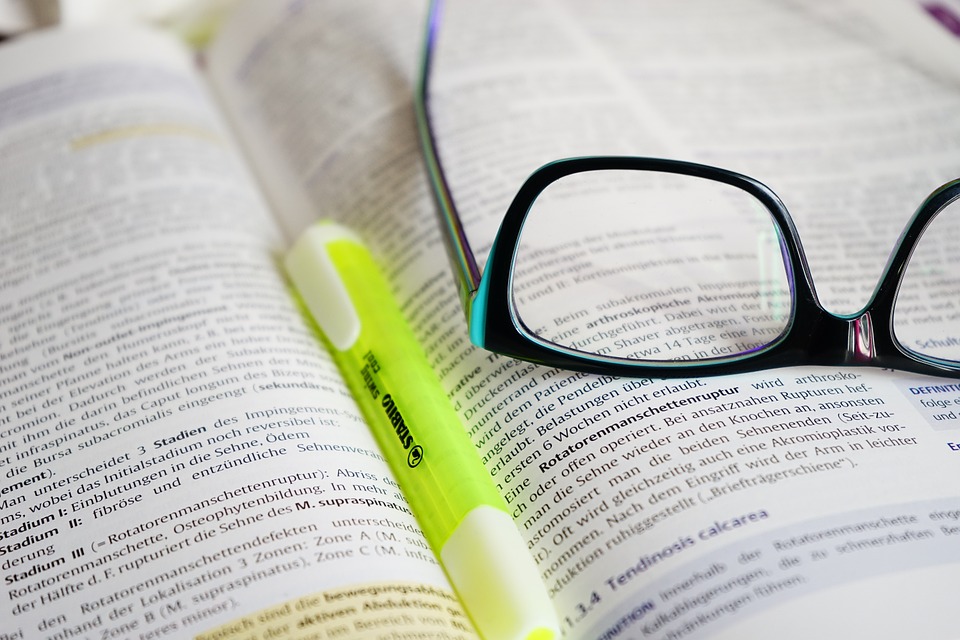 The League of Canadian Reformed School Societies (LCRSS) use God's infallible Word, as confessed in the Three Forms of Unity and professed in the Canadian Reformed Churches, as the basis of their organization.
LCRSS is a service organization dedicated to benefit its member school societies by providing organizational, administrative, and educational resource assistance.
It publishes and distributes mutually beneficial educational curricula, studies, and reports.  LCRSS promotes teaching as a career as well as the professional development of teachers and school administrators.
League member schools are located in Attercliffe, Chatham, Etobicoke, Fergus, Guelph, Hamilton, Komoka, Millgrove, Mount Hope, London, Ottawa, Orangeville, Owen Sound, Smithville, and Woodbridge.  These schools have an enrollment of approximately 2,000 students.
Below is an overview of some of the LCRSS committees and supported groups:
Assistance to the Special Child Committee
This Committee is mandated to research and assist teaching staff in preparing programs for the benefit of children with special educational needs, to operate workshops and seminars for teaching staff, and to report on its activities.
The Compensation Committee
The Compensation Committee is mandated to research staff remuneration requirements and to annually submit a report of its findings and recommendations. The Credentials Committee and the Health and Pension Plan Committee are sub-committees of the Compensation Committee.
Curriculum Assistance for Reformed Education
The Curriculum Committee is mandated to structure curriculum development and refinement, to publish the results of its work, to monitor the practical suitability of its work in the classroom, and to annually publish a report of its activities.
Government Contact Committee
The Government Contact Committee is mandated to monitor and respond to the activities of government bodies in general, and the Ontario Ministry of Education in particular, to carry out public relations activities, to promote the cause of covenantal education to authorities having jurisdiction, and to submit a report of its activities at least annually.
Professional Development Committee
The Professional Development Committee is mandated to review, recommend and promote formal and informal methods for pre-service and in-service professional development of teaching and administrative staff, and to submit an annual report of its findings and recommendations.
Covenant Canadian Reformed Teachers College
Since 1981, CCRTC has been preparing men and women for careers in teaching. Their mission is: "Providing academic teacher training and professional development in faithful submission to the Word of God as summarized in the confessional standards: The Belgic Confession, The Heidelberg Catechism, and The Canons of Dort."
http://www.covenantteacherscollege.com/
School Evaluation Committee
The School Evaluation Committee is mandated to organize and carry out evaluations of member schools on a regular rotating schedule. Requests for evaluations by non-member schools will be considered on an individual basis. The Committee will report to the League at least annually.
---
Board of Directors
---
Board Chair – Kevin Hutchinson
Vice Chair – Gerrit Bos
Secretary – Sharon Van Sydenborgh
Treasurer – Henrietta VanderLaan
Director – Joanie Vis
League Coordinator – John Wynia